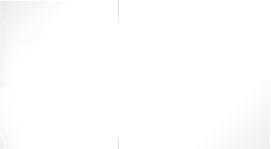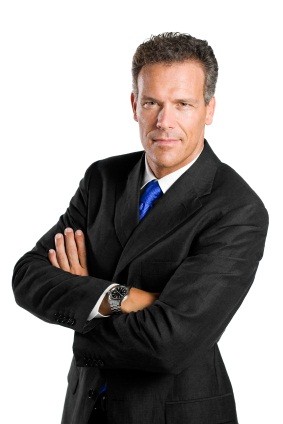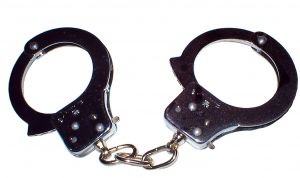 Aggressive Michigan

Criminal Defense Attorneys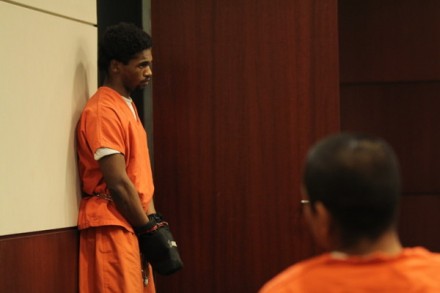 Detroit Murder Defense Law Firm

Contact us: If your freedom and future are on the line, it is almost certainly time to contact an attorney with relevant experience — and one who will put quality resources and determined effort into your case. Please contact us at  313-982-0010 today. Our office hours are Monday through Friday, 9:00 a.m.- 5:00 p.m.,

Experienced & Aggresive Lawyer

Defense of Murder

Payment Plan Available


In Michigan Criminal Defense, Experience Matters

A criminal conviction in the state of Michigan will drastically affect the rest of your life, including job prospects and your family. In addition, Michigan has mandatory sentencing laws mean that conviction for many criminal offenses carries mandatory prison sentences such as felony firearm or criminal sexual conduct in 3rd degree. Our criminal defense lawyers have provided successful representation to hundreds of clients in state and federal criminal defense matters.

In Defense of Liberty of the Accused

Our goals are the same as those of our clients': to help the accused avoid jail or prison, to get fines, charges, punishments, penalties, and sentences reduced; to suppress evidence which was improperly obtained, to get cases dismissed, and to expunge offenses after a conviction is on record.

How We Do It

We are experienced at working with the District Attorney's office. We challenge the prosecution case to prove every single piece of evidence that is used to support the charges against our clients.

Can the prosecutor prove his case?

Was evidence gathered legally?

Are witnesses credible?

Was improper entrapment a tool of the prosecution?

Murder is easily one of the most serious criminal offenses that a person can face. In Michigan, a defendant may face life in prison if convicted of murder.

Effectively Defending You

We provide aggressive and unyielding defense representation to individuals charged with taking another's life in the Detroit metro area and Wayne county, Oakland County, Macomb  counties. For immediate legal assistance, contact us right now.

If you have been charged with first degree in the state of  Michigan, the stakes could not possibly be any higher, and you need a Michigan criminal defense lawyer with the experience to effectively defend you. There are two potential punishments that can be imposed for a first degree murder conviction in Michigan, life in prison without the possibility of parole, and life in prison with parole eligibility after 25 years have been served.

There are different kinds of homicide, including intentional murder, second degree murder, and negligent homicide. Many times, if a defendant kills someone while under the influence of drugs or alcohol, the State will charge the defendant with second degree murder.

Our homicide attorneys in Detroit are known for top-quality criminal defense, skillfully and effectively defending people accused of violent crimes such as murder. Our experienced lawyers handle all kinds of serious crimes, including sex crimes, assault, aggravated assault, domestic violence, arson, armed robbery, and murder, attempted murder, murder for insurance fraud, and murder-for-hire, which can result in a lifetime in prison or the death penalty. Contact our Homicide Defense Lawyer by calling 313-982-0010 for a confidential consultation to discuss possible strategies in your case.

Negligent homicide

Manslaughter

Second-degree murder

First-degree murder